13 March 2016|Gotta Be Smart to Survive (Grey Project)
Today, I am going to a space introduced to me by Jennifer. I come here by a rattling train.
This is Grey Project in a seemingly historic building on the 2nd floor.
You'll see it once you climb up the stairs.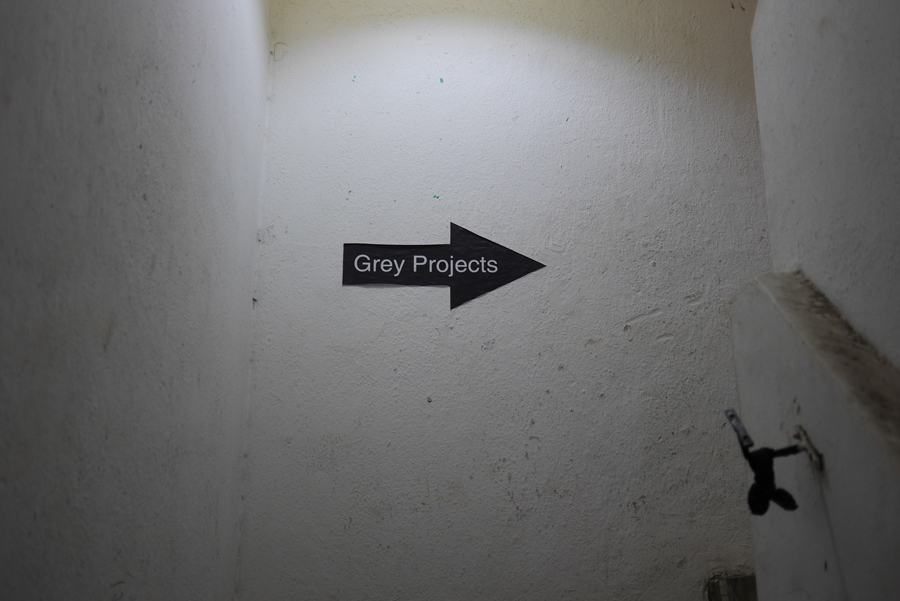 The people who guide me are the founder, Mr. Jason Wee (right), and a member of staff, Ms. Nicole Ho (left).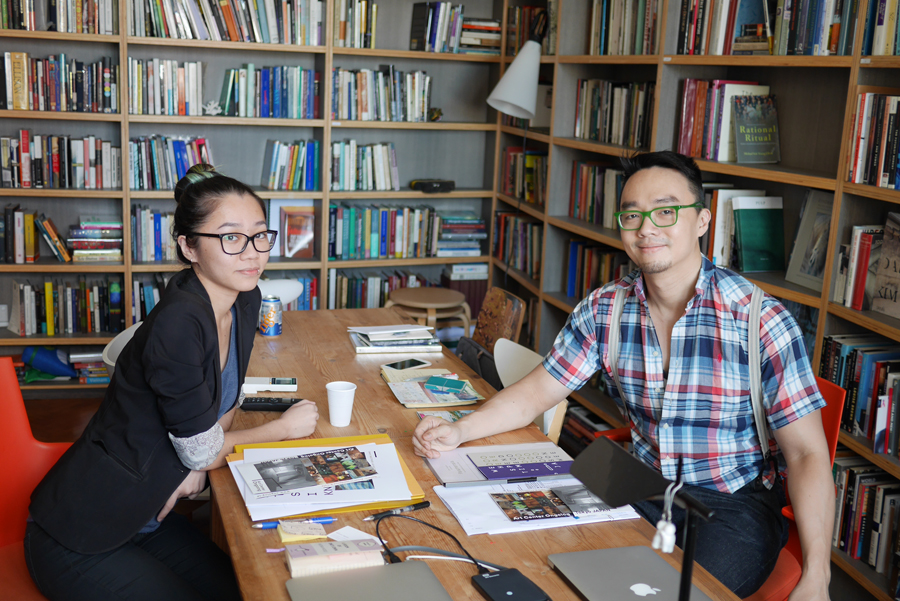 Grey Project is a space started by Jason from his living room, in 2008. In the beginning, he set up an artist-in-residence program, and international artists stayed in his house. In 2013, he received a three-year grant and moved to the current space. He established a space that serves as a gallery, library, workspace, residence and studio. Outside of the space, Grey Project hosts art projects and participates in book fairs. They have also organized talks, symposiums, workshops, reading events and more, during 1–2 month exhibitions.
This is the gallery.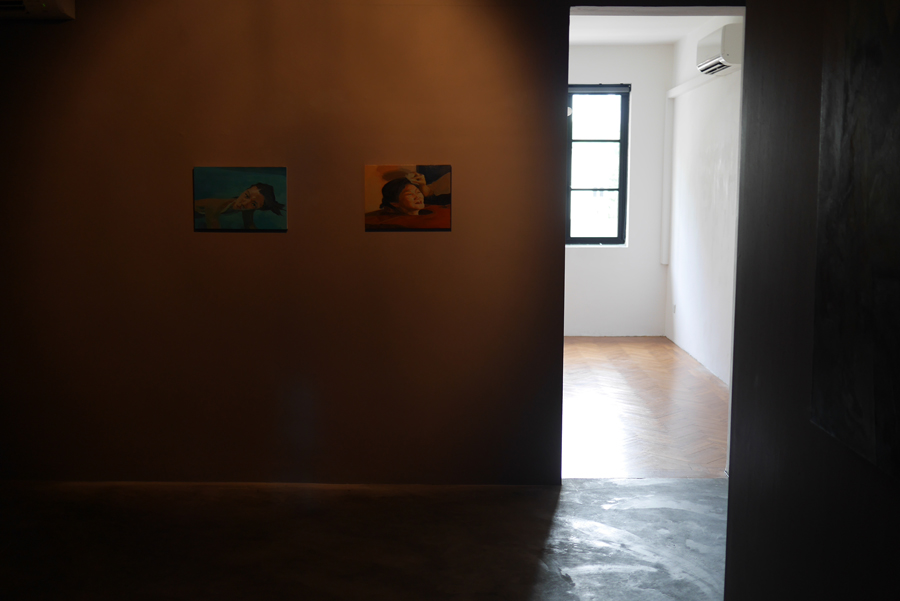 Holding a painting exhibition.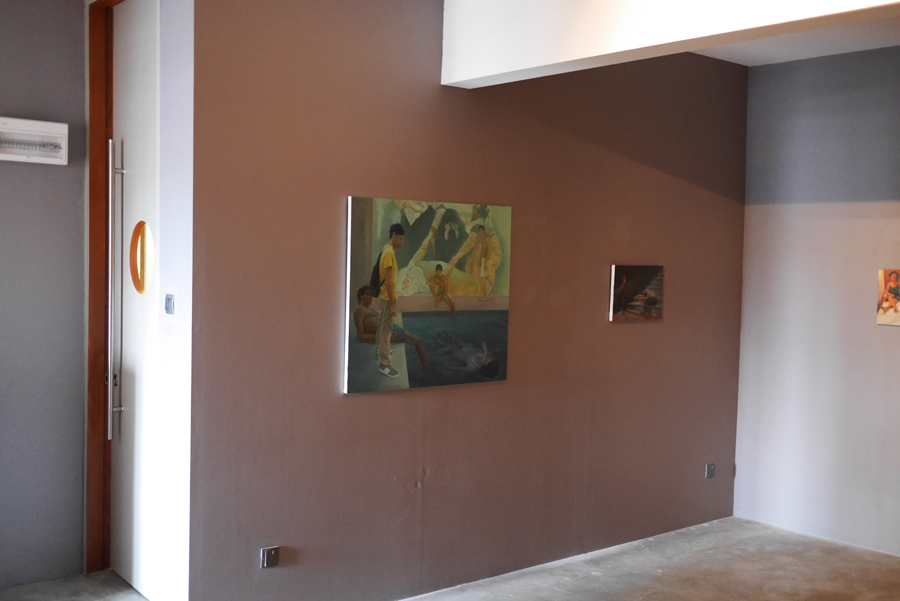 In the library there are many books.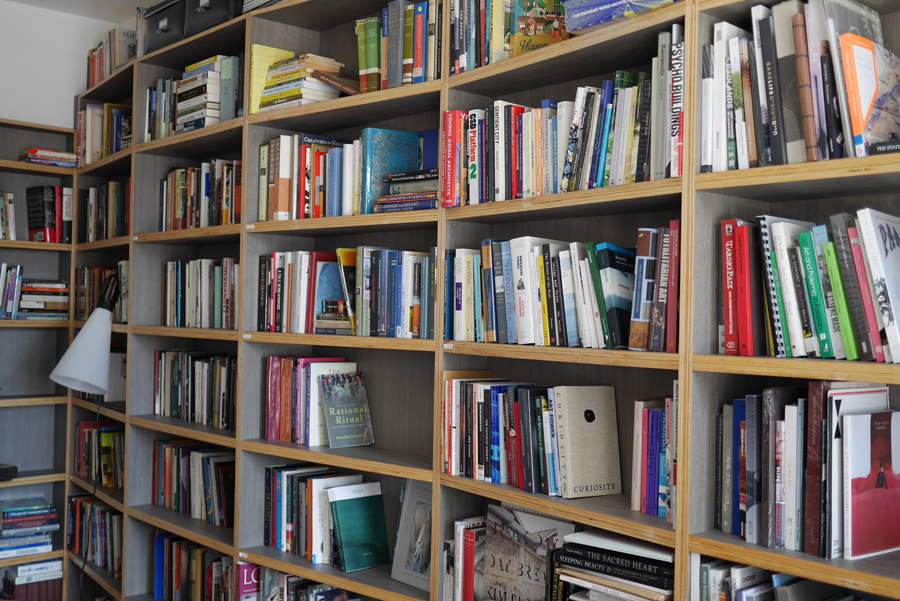 Most art spaces receive grants from the government in Singapore and manage the space but as a result, it is difficult to organize exhibitions and events featuring political problems and minorities. Grey Project manages the space without the government's grant by depending on fund raising. The four members of staff, including Jason, receive salaries and I was amazed at the remarkable effort put in by them to continue these projects in super-capitalistic Singapore. Jason himself is active as an artist and he has exhibited in Japan. Because we are of the same generation, I really hope he continues to press on with his work.
Surviving cleverly in an expensive country.
Grey Project
http://www.greyprojects.org/
https://www.facebook.com/GreyProjectsTiongBahru/
Leaving Grey Project, I go to an area called "Gillman Barracks", which had commercial galleries lined up next to each other.
Entrance by the hill.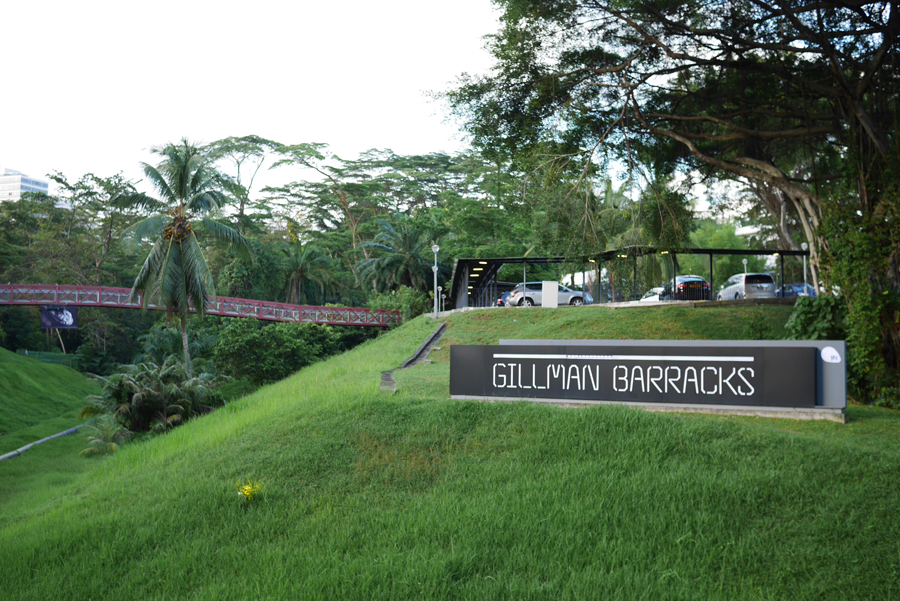 This place seems to be an art village, converted (by the government in 2012) from the barracks and facilities of the British army during the colonial period. Galleries from all over the world open here and there are some Japanese galleries too.
Such a bubbly feeling.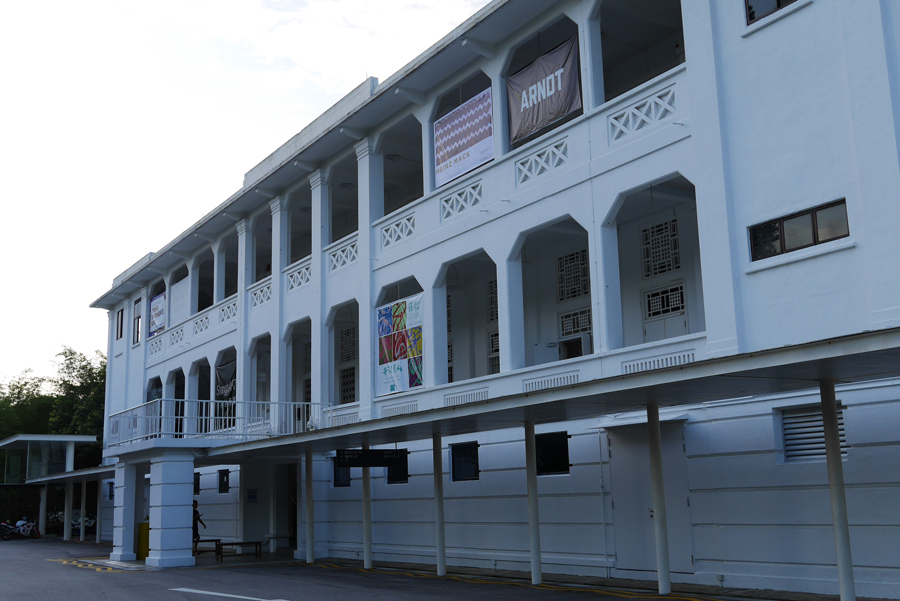 There is also a government art centre.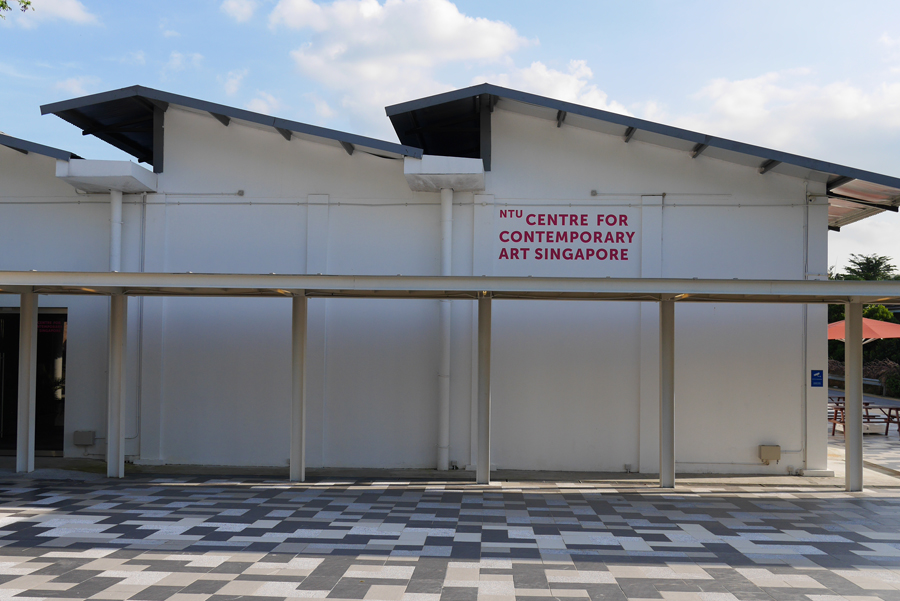 Walking in the this neat and beautiful area, I feel how very tough it is to continue carrying out alternative projects in this country.
Lastly, a lion from the sea (Merlion).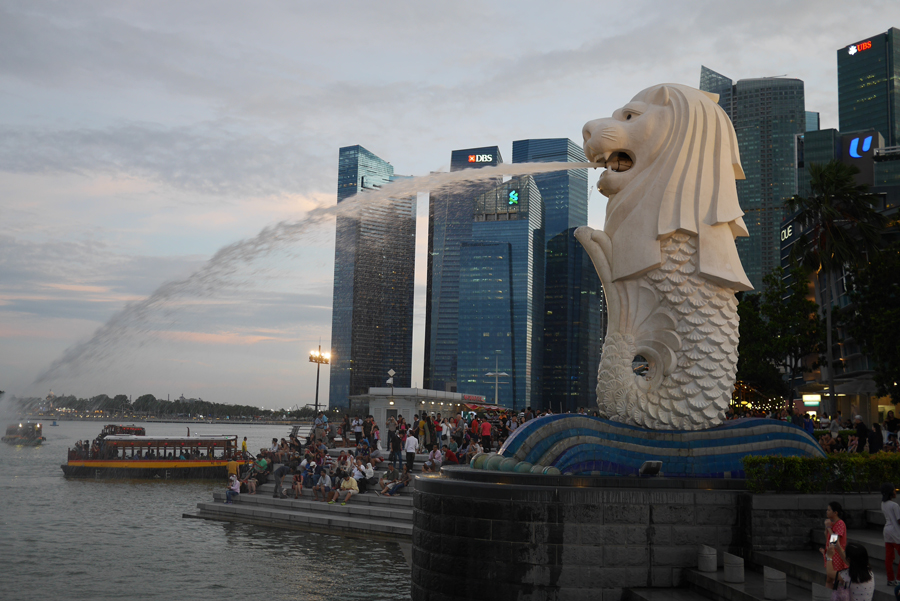 Well, this is the end of the Singapore series.
From tomorrow, the Malaysia series starts. This will be the final half of my trip.
Grey Project

6B Kim Tian Road, Tiong Bahru, Singapore
Established Year: 2008
Facility and Activity: Gallery, Shop, Residence, Library, Film Screening, Workshop, Talk, Planning and Coordination of Art Project